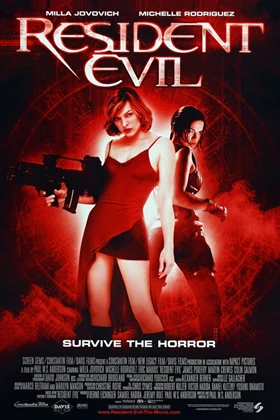 Resident Evil 1 Portuguese Subtitles
Resident Evil is a movie starring Milla Jovovich, Michelle Rodriguez, and Ryan McCluskey. A special military unit fights a powerful, out-of-control supercomputer and hundreds of scientists who have mutated into flesh-eating...
Download (138.9KB)
Resident.Evil.2002.BluRay.1080p.TrueHD.5.1.AVC.REMUX-FraMeSToR.PortugueseDC2.srt
Subtitles preview
1
00:00:04,046 --> 00:00:05,798
Oi, meu nome é Paul Anderson,

2
00:00:05,882 --> 00:00:09,385
e sou um dos produtores do filme,
que também escrevi e dirigi.

3
00:00:09,468 --> 00:00:11,762
E estou aqui com Richard Yuricich.

4
00:00:11,846 --> 00:00:14,974
Olá, sou Richard Yuricich,
supervisor de efeitos visuais.


Subtitles infomation
| | |
| --- | --- |
| Framerate | 23.976 |
| Language | Portuguese |
| Created By | SeriousSub |
| Author Note | Director's commentary #2 OCR only; spell check required |
| Created | 10/15/2019 09:30:00 AM |
| Updated | one year ago |
Raw Subtitles
1<br>00:00:04,046 --> 00:00:05,798<br><i>Oi, meu nome é Paul Anderson,</i><br><br>2<br>00:00:05,882 --> 00:00:09,385<br><i>e sou um dos produtores do filme,<br>que também escrevi e dirigi.</i><br><br>3<br>00:00:09,468 --> 00:00:11,762<br><i>E estou aqui com Richard Yuricich.</i><br><br>4<br>00:00:11,846 --> 00:00:14,974<br><i>Olá, sou Richard Yuricich,<br>supervisor de efeitos visuais.</i><br><br>
More Resident Evil 1 Portuguese Subtitles