Movie search results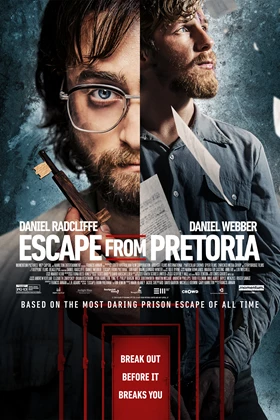 Ian Hart, Daniel Radcliffe, Nathan Page, Daniel Webber, Francis Annan, L.H. Adams, Karol Griffiths, Tim Jenkin
Escape from Pretoria is a movie starring Daniel Radcliffe, Ian Hart, and Daniel Webber. Based on the real-life prison break of two political captives, Escape From Pretoria is a race-against-time thriller set in the tumultuous...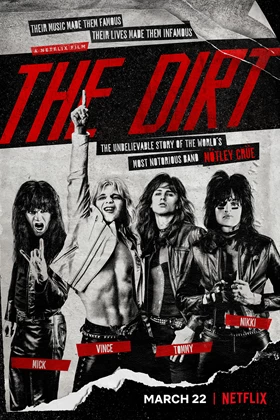 Jeff Tremaine, Rich Wilkes, Iwan Rheon, Douglas Booth, Tommy Lee, Daniel Webber, Machine Gun Kelly, Amanda Adelson, Mick Mars, Vince Neil, Nikki Sixx, Neil Strauss
The Dirt is a movie starring Douglas Booth, Iwan Rheon, and Machine Gun Kelly. Based on the bestselling autobiography from Mötley Crüe, the film is an unflinching tale of success and excess as four misfits rise from the streets of...