Movie search results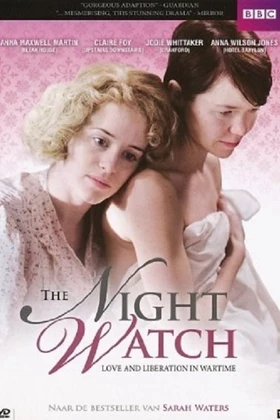 Paula Milne, Richard Laxton, Claudie Blakley, Jenna Augen, Neal Barry, Lucy Briers, Sarah Waters
The Night Watch is a TV movie starring Jenna Augen, Neal Barry, and Claudie Blakley. In post-war London, Viv Pearce is dating Reggie and runs a dating bureau with Helen Giniver, who lives with her older lover, authoress Julia...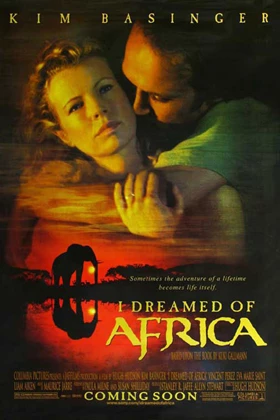 Kim Basinger, Paula Milne, Susan Shilliday, Vincent Perez, Liam Aiken, Garrett Strommen, Hugh Hudson, Kuki Gallmann
I Dreamed of Africa is a movie starring Kim Basinger, Vincent Perez, and Liam Aiken. Kuki, a divorced Italian socialite, changes her life after a serious car crash. She accepts a marriage proposal from Paolo Gallmann, a man she...