Movie search results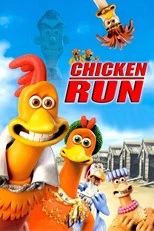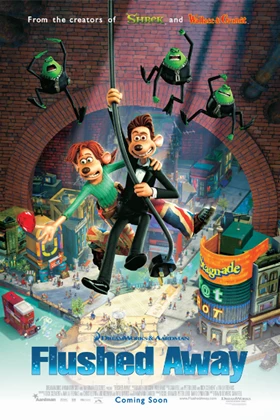 Hugh Jackman, Ian McKellen, William Davies, Kate Winslet, Dick Clement, Ian La Frenais, Jean Reno, Christopher Lloyd, Peter Lord, David Bowers, Sam Fell, Joe Keenan
Flushed Away is a movie starring Hugh Jackman, Kate Winslet, and Ian McKellen. The story of an uptown rat that gets flushed down the toilet from his penthouse apartment, ending in the sewers of London, where he has to learn a whole...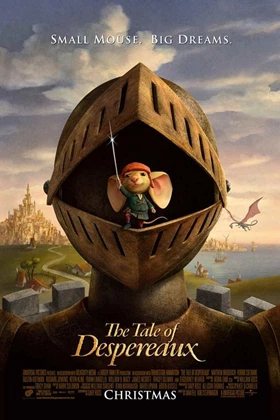 Dustin Hoffman, Matthew Broderick, Gary Ross, Tracey Ullman, Emma Watson, Sam Fell, Robert Stevenhagen, Kate DiCamillo, Will McRobb, Chris Viscardi
The Tale of Despereaux is a movie starring Matthew Broderick, Emma Watson, and Dustin Hoffman. An unusually brave mouse helps to restore happiness to a forlorn kingdom after making friends with a gentleman rat.